Fight fatigue and boost energy levels with these tasty iron gummies. Iron is involved in the production of red blood cells which carries oxygen around the body.
Iron is a particularly useful supplement for women who are more susceptible to iron deficiencies. 
glucose syrup, sugar, dextrose, thickener: pectin (E440), acidity regulator: citric acid (E330), iron (ferrous fumarate), antioxidant: sodium citrate (E331), pomegranate flavouring, sunflower seed oil, purple carrot juice concentrate.

This product contains iron, which, if taken in excess, may be harmful to very young children. Keep out of sight and reach.
Amount per serving:
- Iron: 16mg
Free delivery on orders over £29
Standard: £2.99 via EVRi (Two Day)
Express: £4.00 via EVRi (Next Day)

Order before 4pm for same day dispatch. More info:
Why your body needs Iron
Iron is a mineral that has many different roles in the body but is particularly important for making red blood cells, which carry oxygen around the body. Oxygen contributes to a lot of the body's major functions.
For the pregnant & the plant based
If you have a vegan or vegetarian diet you maybe missing out on certain foods which contain high Iron content such as red meats, fish, and poultry. When pregnant your body needs two to three times more iron than usual.
Reduce tiredness & fatigue
Do you often feel sluggish, tired and unproductive? Iron reduces tiredness and fatigue to keep you going throughout the day!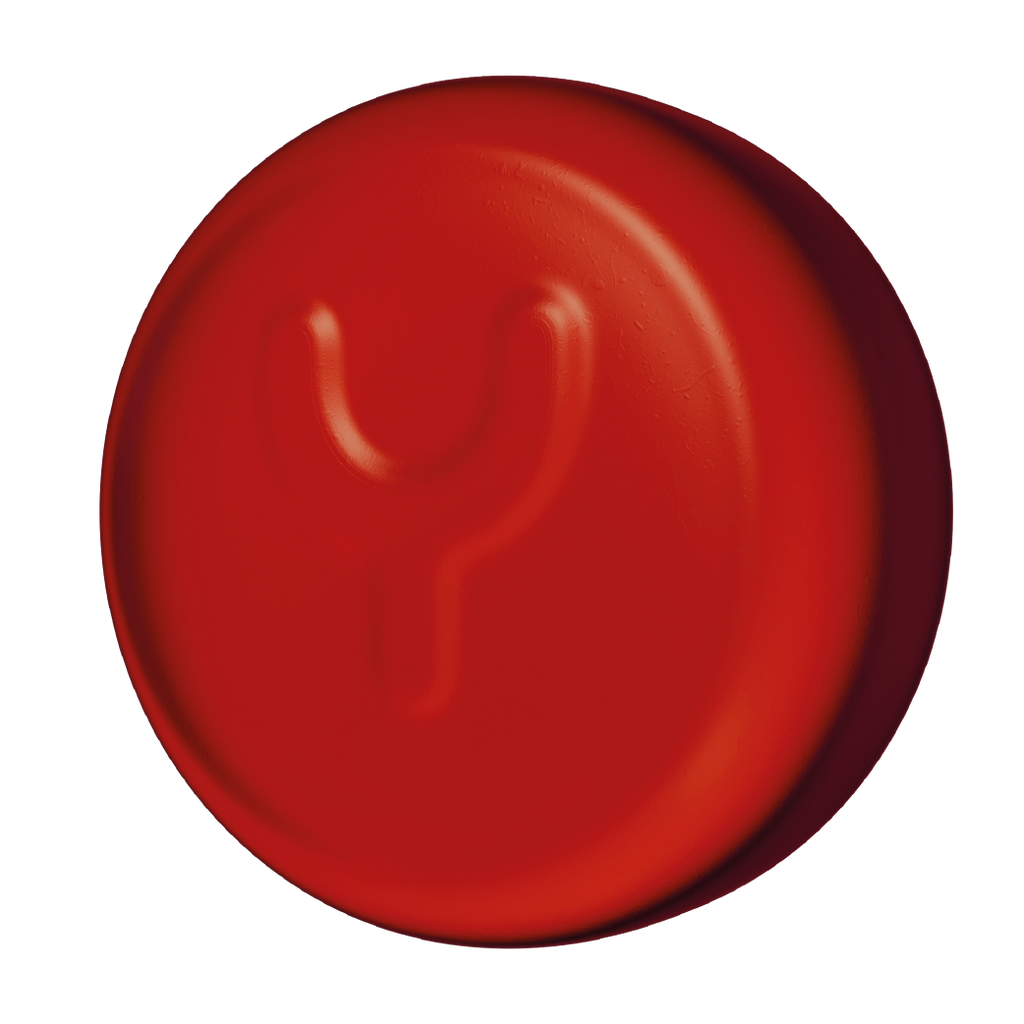 Frequently asked questions
Traditional iron supplements in pills and capsules can be a chore to take and leave an unpleasant taste in your mouth. With this in mind, we packed the highest quality ingredients into these tasty gummies to make it easy for you to get the iron you need.
Each serving (2 gummies per day) contains 16mg of high-quality iron.
Yes we've worked hard to ensure that all of our products are 100% vegan to help as many people as possible to get the benefits of our vitamins and supplements.
Absolutely, all of our products have been designed to be used in combination with each other so you can get the benefits of our whole range.
Yumi Iron & Yumi Skin, nails & hair
Quick delivery and taste really great!
The best
As a pensioner, though I have a varied diet, I felt I needed something extra in the way of vitamins. Seen a special offer on the YUMI site, which was very good. They are easy totake, arrived on time and the package was very good.
These vitamins help me a lot I take the iron gut and sunshine ones and really help
Huge improvement to energy levels
GP recommended my son try iron supplements as his levels were low but not low enough for a prescription. We went for gummies as he can't swallow tablets and hates the liquid form. Since taking the yumi iron gummies he has had much more energy and is no longer wiped out with tiredness for a couple of days after physical activity like games lessons at school. Thoroughly recommended!
Recharged me!
My iron levels were low before - but since taking these I'm not napping during the day and my energy levels are so much better!