Getting enough quality sleep at the right time can play a key role in protecting your mental and physical health.
glucose syrup, sugar, dextrose, glycerin, thickener: pectin (E440), 99% standardised extract of 5-hydroxytryptophan (5-htp) (provided by griffon simplicifolia seed extract), acidity regulator: citric acid (E330), antioxidant: sodium citrate (E331), passiflora incarnata, passion fruit flavouring, sunflowerseed oil, purple carrot juice concentrate.
Amount per serving:
- Griffonia Seed Extract: 100mg
- 5-HTP: 99mg
- Passiflora Extract: 20mg
Serving size: 2 gummies
30 servings per bottle
Free delivery on orders over £29
Standard: £2.99 via EVRi (Two Day)
Express: £4.00 via EVRi (Next Day)

Order before 4pm for same day dispatch. More info:
How can 5-HTP help out?
5-HTP can help to raise serotonin levels in the brain. Serotonin helps regulate our mood and behaviour, therefore, 5-HTP can have a positive effect on sleep and mood.
For those lacking quality sleep
Sleep is one of the most important things for human health. We all do it but we don't always get the best quality due to stresses of work and family life which can restrict us from getting to sleep and switching off.
Improve your mood
As well as helping to improve your sleep, these gummies also support overall wellbeing by contributing to the normal function of the nervous system.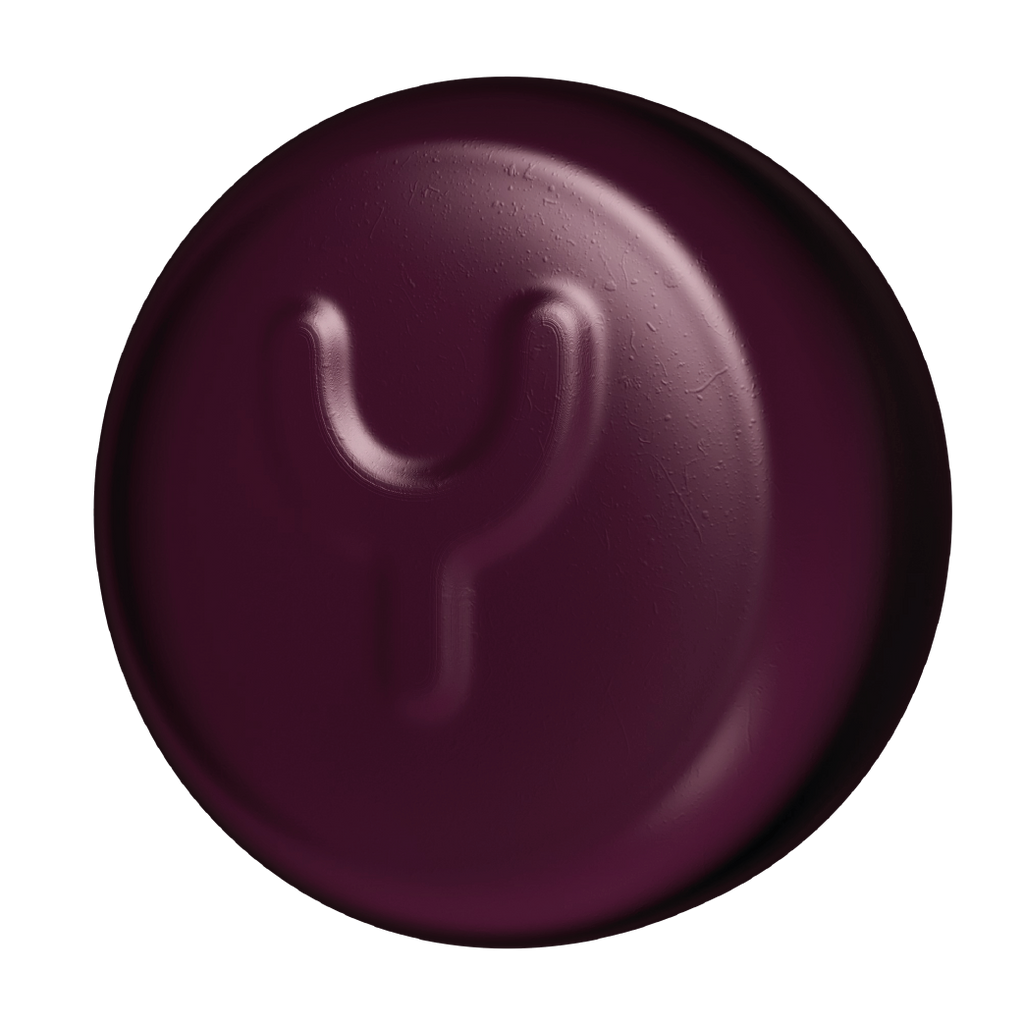 Frequently asked questions
Not getting enough sleep can have a serious effect on overall physical and mental health. Our gummies help to naturally improve your sleep and overall wellbeing helping you to be at your best. 5-HTP is not found in food so can't be obtained through your diet, therefore a supplement is required.
Each serving (2 gummies per day) contains 100mg 5-HTP.
5-HTP works differently for everyone and can take a few weeks of regular intake to notice a tangible difference.
Yes we've worked hard to ensure that all of our products are 100% vegan to help as many people as possible to get the benefits of our vitamins and supplements.
Absolutely, all of our products have been designed to be used in combination with each other so you can get the benefits of our whole range.
Shipment not delivered
Haven't received my shipment yet
A miracle
Our ADHD 12 year old can now get to sleep at night since taking these. Amazing product
Win win
Getting a much better sleep thanks to these lil beauts, I have Adhd and was recommended by a Tik toker who also adhd. I take two a night but sometimes miss a night as I'm naturally getting more tired. But defo thumbs up for a better nights sleep
These work !!
My son is 11 and suffers from ASD and ADHD ,
He's had sleeping problems for many years and I just spent most of the time just about coping ,
He would stay awake till 1-2am then be up again at 6 .
The last year he has been taking these just one a night .
He has it at 8pm and is asleep by 9 and sleeps till we're up for school / work at 6am .
I could t recommend them enough !!