All Day Energy

Multivitamin
A tasty chewable multivitamin, packed with essential vitamins to support your immune system and keep you at your best.
glucose syrup, sugar, dextrose, thickener: pectin (E440), vitamin E (DL - alpha - tocopheryl acetate), acidity regulator: citric acid (E330), vitamin C (L-ascorbic acid), antioxidant: sodium citrate (E331), MCT Oil (medium-chain triglyceride), natural orange flavouring, niacin (nicotinamide), sunflower seed oil, vitamin A (retinyl palmitate), carotene, vitamin D (cholecalciferol), lycopene, vitamin B6 (pyridoxine hydrochloride), lutein, biotin (D-biotin).
Amount per serving:
- Vitamin A: 750µg RE
- Vitamin D: 10µg
- Vitamin E: 20mg α-TE
- Vitamin C: 40mg
- Niacin: 10mg NE
- Vitamin B6: 2mg
- Biotin: 10µg
- β-Carotene: 60µg
- Lutein: 300µg
- Lycopene: 300µg
Serving size: 2 gummies
30 servings per bottle
Free delivery on orders over £29
Standard: £2.99 via EVRi (Two Day)
Express: £4.00 via EVRi (Next Day)

Order before 4pm for same day dispatch. More info:
Designed to plug nutritional gaps
Consuming a multivitamin can help fill the nutritional gaps left by an incomplete diet. This will ensure you are benefiting from the daily recommended consumption of a range of vitamins to help support the normal functioning of the immune system.
Bolster your immune system
Keeping your immune system in top shape with multivitamins will give you the confidence that you're doing everything you can to fight off any incoming unwanted viruses.
Tasty, natural energy boost
Tired of feeling tired? These gummies provide you with the essential nutrients necessary for natural energy production & the reduction of tiredness & fatigue.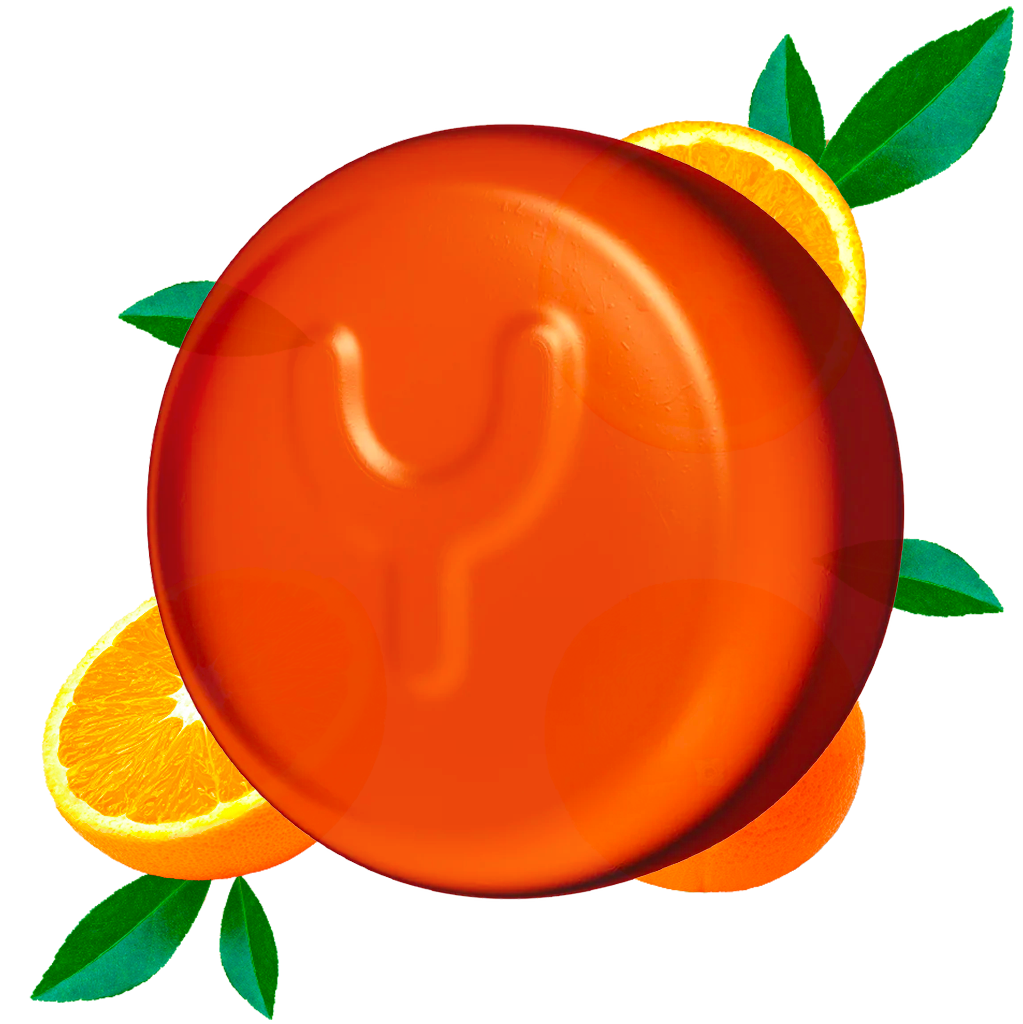 Frequently asked questions
It's not always easy to get all the vitamins you need to be at your best. That's why we created these tasty gummies packed full of essential vitamins. Simply chew two a day and you can be safe in the knowledge that you're giving your body the nutrients it needs.
Yes we've worked hard to ensure that all of our products are 100% vegan to help as many people as possible to get the benefits of our vitamins and supplements.
Absolutely, all of our products have been designed to be used in combination with each other so you can get the benefits of our whole range.
First time user
Will be very interested to see how they improve my well-being.
Vitamins
Absolutely brilliant, felt the difference after a few days , really have made a difference to me . Ordered 3 tubs and will be ordering more
Out last chance worked!!!
I heard of Yumi through a work scheme, and having autistic children with sensory issues around food, we just couldn't get any vitamins into them…. Until now.
They absolutely love the Orange flavour multivitamins (and the adults do too) ;)
Delicious gummies
Ordered the All day vitamins, Lean and Detox, Vitamin D and the Hair,skin+nails gummies! The while family love these and will definately order more soon! Fast delivery too! Highly recommend.
I just love your vitamins.
I keep restocking, I have 5 of the biotin one , 2 of the multivitamin and 2 of the gut health just incase haha. They are absolutely yummy, you never forget to take them and they actually work. With the gut health one, before taking them I kept feeling bloated but after taking the gummies I don't get bloated which is great. Especially if you are on some kind of a diet or you are a vegetarian, it's good to give these a go. As I said they are a life saver. With the hair and nails gummies, I have been taking them for a year now. My hair is looking much Fuller and has grown so quick in the past one year, I couldn't be any happier. I stopped my hair gummies for a month just to see how it is and soon after started losing so much hair 🙃 , so will go back on the hair gummies once again. Please don't change your products and keep up the quality.