Hair, Skin and Nails (Biotin)
With 100% natural colours and flavourings, our Hair, Skin and Nails gummies are specially formulated with essential vitamins.
glucose syrup, sugar, dextrose, thickener: pectin (E440), vitamin E (DL -alpha - tocopheryl acetate), glycerin, acidity regulator: citric acid (E330), antioxidant: sodium citrate (E331), MCT Oil (medium-chain triglyceride), vitamin C (L-ascorbic acid), sunflower seed oil, natural raspberry flavouring, zinc (zinc citrate), vitamin A (retinyl palmitate), purple carrot juice concentrate, natural blueberry flavouring, pantothenic acid (D-pantothenate, calcium), biotin (D-biotin), vitamin D (ergocalciferol), vitamin B6 (pyridoxine hydrochloride), vitamin B12 (cyanocobalamin), folic acid (5-methyltetrahydrofolate), choline (choline bitartrate), inositol, iodine (potassium iodide).
Amount per serving:
- Vitamin A: 630µg RE
- Vitamin D2: 10µg
- Vitamin E: 16.5mg α-TE
- Vitamin C: 20mg
- Vitamin B6: 2mg
- Folic Acid: 260µg
- Vitamin B1: 6µg
- Biotin: 5000µg
- Pantothenic Acid: 5.2mg
- Zinc: 2.7mg
- Iodine: 42µg
- Choline: 40µg
- Inositol: 40µg
- Sodium: 15mg
Serving size: 2 gummies
30 servings per bottle
Free delivery on orders over £29
Standard: £2.99 via EVRi (Two Day)
Express: £4.00 via EVRi (Next Day)

Order before 4pm for same day dispatch. More info:
Why use Hair, Skin & Nails?
Your Hair, Skin and Nails are all made up of the same protein known as Keratin. A key ingredient of Hair, Skin & Nails- Biotin, is used by the body to synthesise amino acids - that are then converted into keratin.
For those looking for a glow up
If you are feeling like your skin has lost it's glow, or your hair is feeling a little thin and in need of a helping hand. Then this Yumi could be the supplement you need to get yourself feeling your confident self again.
Strengthen your nails
As well as looking after your hair, the key ingredients in these gummies help to strengthen your nails and keep your skin healthy and hydrated.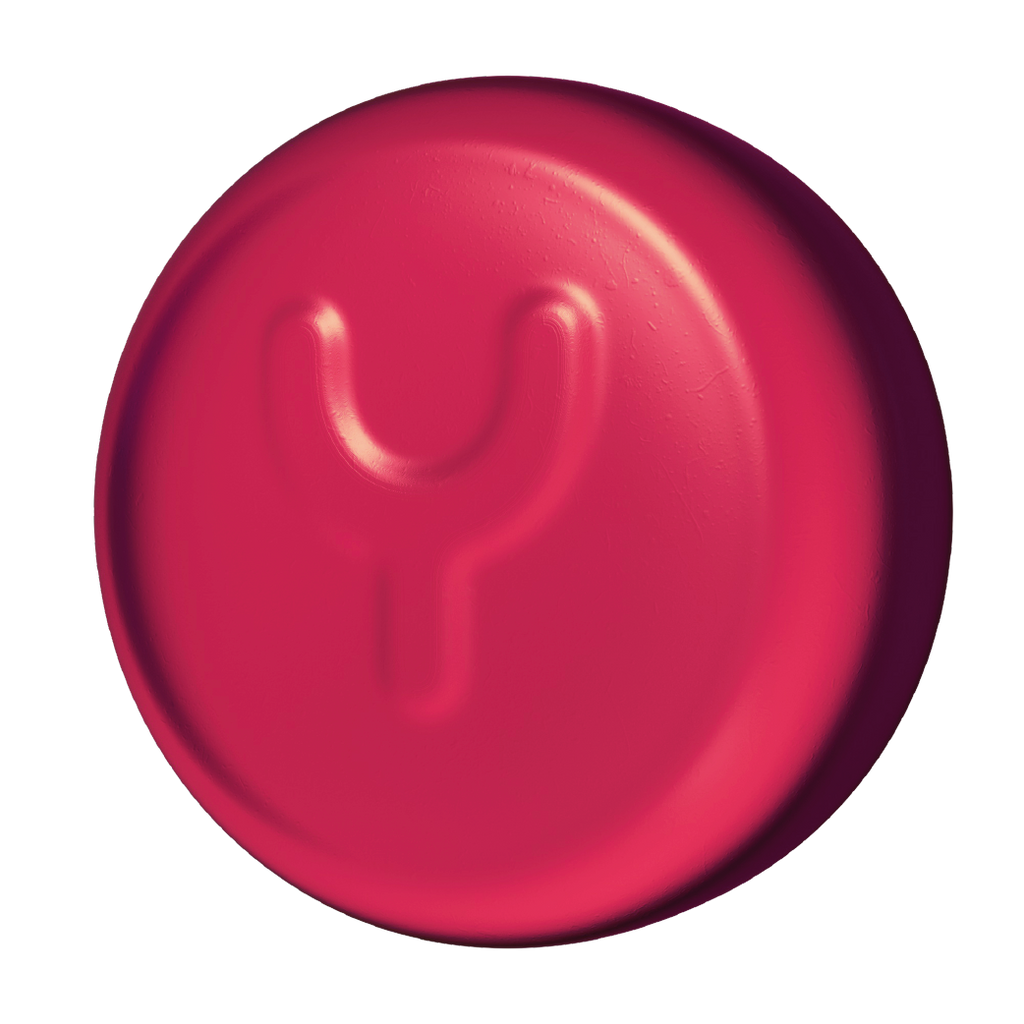 Frequently asked questions
One of the key reasons for unhealthy hair is a lack of nutrients so we've simplified things for you by packing them into these tasty gummies. Now you can get all the essential vitamins for hair health and growth in a simple chewable supplement.
Each serving (2 gummies per day) contains a whopping 5000µg of biotin, alongside a mix of vitamins including C & E.
Yes we've worked hard to ensure that all of our products are 100% vegan to help as many people as possible to get the benefits of our vitamins and supplements.
Absolutely, all of our products have been designed to be used in combination with each other so you can get the benefits of our whole range.
So delicious
I love taking these as they taste so good. Because they taste good you don't forget to take them so it's a win win :) my nails are so much stronger and my hair is definitely falling out much less. No difference to my skin sadly.
Hair skin and nails.
Haven't got through the first pack yet to see a huge change but they are tasty and I feel brighter.
Quick
Quick delivery and delicious taste
Lovely product
Live the gummies great flavour
Yummy gummy
I love the wellness ashwagandha not only does it taste great but I do feel calmer and clearer headed.