Lean & Detox (Apple Cider Vinegar)
Apple cider vinegar pills and capsules can often be unpleasant, but these tasty gummies come with a delicious apple flavour making them a joy to take.
glucose syrup, sugar, apple cider vinegar powder, glucose, thickener: pectin (E440), pomegranate juice powder, beetroot juice powder, antioxidant: sodium citrate (E331), natural apple flavouring, acidity regulator: citric acid (E330), vegetable oil, glazing agent: carnauba wax (E903), β-cartotene, folic acid (pteroylmonoglutamic acid), vitamin B12 (cyanocobalamin).
Amount per serving:
- Folic Acid: 240µg
- Vitamin B12: 2.4µg
- Apple Cider Vinegar Powder: 1000mg
- Pomegranate Juice Powder: 80µg
- Beetroot Juice Powder: 80µg
Serving size: 2 gummies
30 servings per bottle
Free delivery on orders over £29
Standard: £2.99 via EVRi (Two Day)
Express: £4.00 via EVRi (Next Day)

Order before 4pm for same day dispatch. More info:
Why use Apple Cider Vinegar?
Consuming apple cider vinegar can have a range of benefits including reduced bloating, improved management of blood sugar levels and promoting feelings of fullness.
For those who can't stand the vinegar taste
A serving of Lean & Detox gummies contain the equivalent of one shot of apple cider vinegar without the sour taste which can be a leading deterring factor of taking apple cider vinegar consistantly.
Kind to your teeth
Traditional apple cider vinegar is highly acidic, much like most fruit juices and can be a direct cause of enamel erosion. The de-hydrated ACV in gummy form helps to prevent this erosion.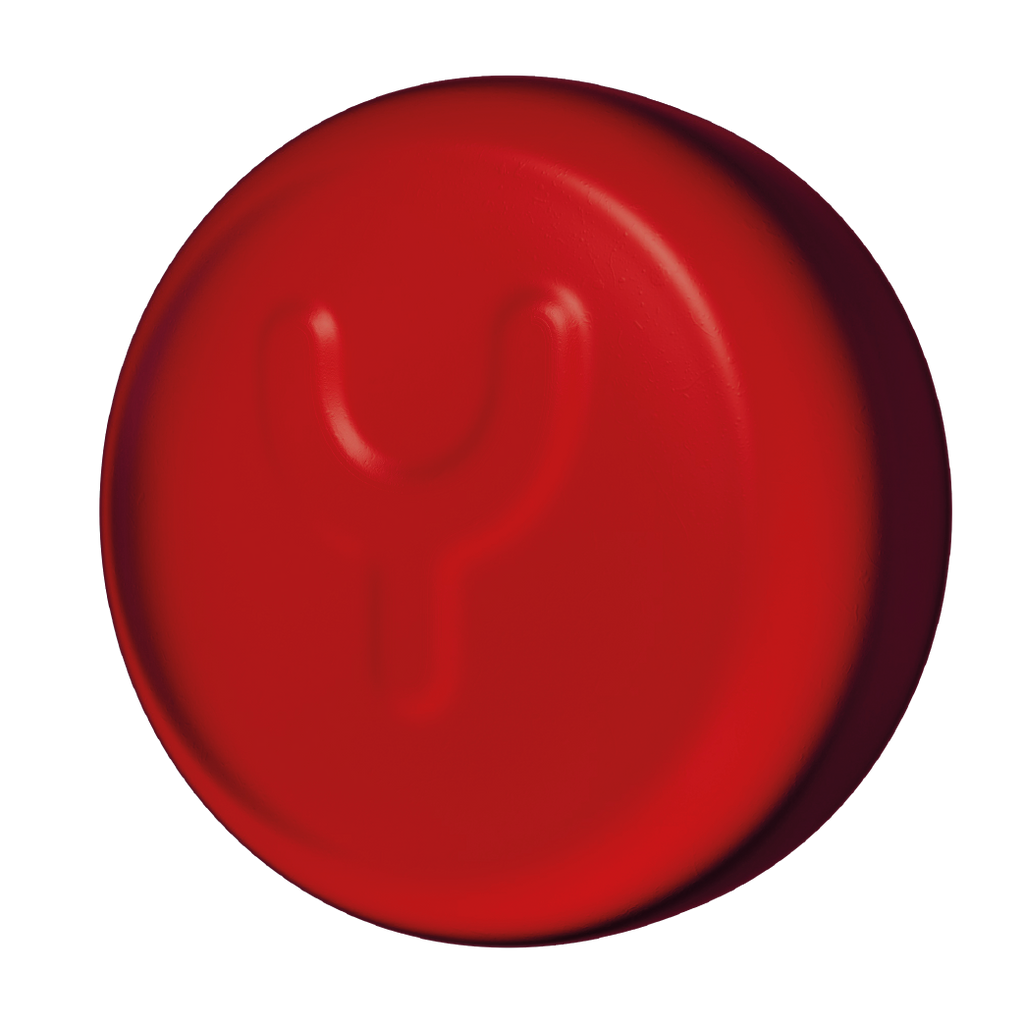 Frequently asked questions
Apple cider vinegar has many health benefits but is really unpleasant to take in liquid form. With this in mind, we packed it into these tasty gummies to make it easy for you to get the benefits.
When used alongside a healthy diet and exercise, apple cider vinegar may help suppress appetite which can lead to a lower calorie intake.
Yes, our gummies include 'The Mother which is unrefined and unfiltered in its purest form.
Yes we've worked hard to ensure that all of our products are 100% vegan to help as many people as possible to get the benefits of our vitamins and supplements.
Absolutely, all of our products have been designed to be used in combination with each other so you can get the benefits of our whole range.
Great service!
Fast delivery and updates keeping me upto date .
Just wow! No bloating, no cravings and flatter stomach
I was sceptical about these gummies but they really do work. I've had pasta every day since starting them. Probably need variation! And you cannot tell! haha! Love these will take them forever.
Great product
Fast delivery and great value
Apple cider vinegar gummies
I've been taking them for 6 days and they are really good normally I lose about 2 pound a week but with these this week I lost 4lb
Lean and Detox - subscribe and save
I've been using the Yumi products for a few months including the Lean and Detox.
The benefits are amazing. No bloating, no cravings for sugary foods and I feel fantastic. An all round great product to use alongside other products from the Yumi range.