Support wellness for your mind and body with our tasty Ashwagandha gummies. Ashwagandha helps support relaxation, inner calm and mental & physical wellbeing.
glucose syrup, sugar, dextrose, thickener: pectin (E440), acidity regulator: citric acid (E330), ashwagandha extract, antioxidant: sodium citrate (E331), elderberry flavouring, sunflower seed oil, concentrate carrot and hibiscus juice.
Amount per serving:
- Ashwagandha Powder: 1200mg
Serving size: 2 gummies
30 servings per bottle
Free delivery on orders over £29
Standard: £2.99 via EVRi (Two Day)
Express: £4.00 via EVRi (Next Day)

Order before 4pm for same day dispatch. More info:
Why use Ashwagandha?
Ashwagandha is perhaps best known for its ability to reduce stress. It's classified as an adaptogen, a substance that helps the body cope with stress.
The Yumi for those looking for help in the bedroom
Ashwagandha is considered an aphrodisiac, or herb used to improve sexual desire, pleasure, or performance. While scientific research doesn't support the herb's use for ED, it may be effective for low libido.
Increase physical performance
Scientific results suggest the herb may enhance physical performance, including strength and oxygen use
during exercise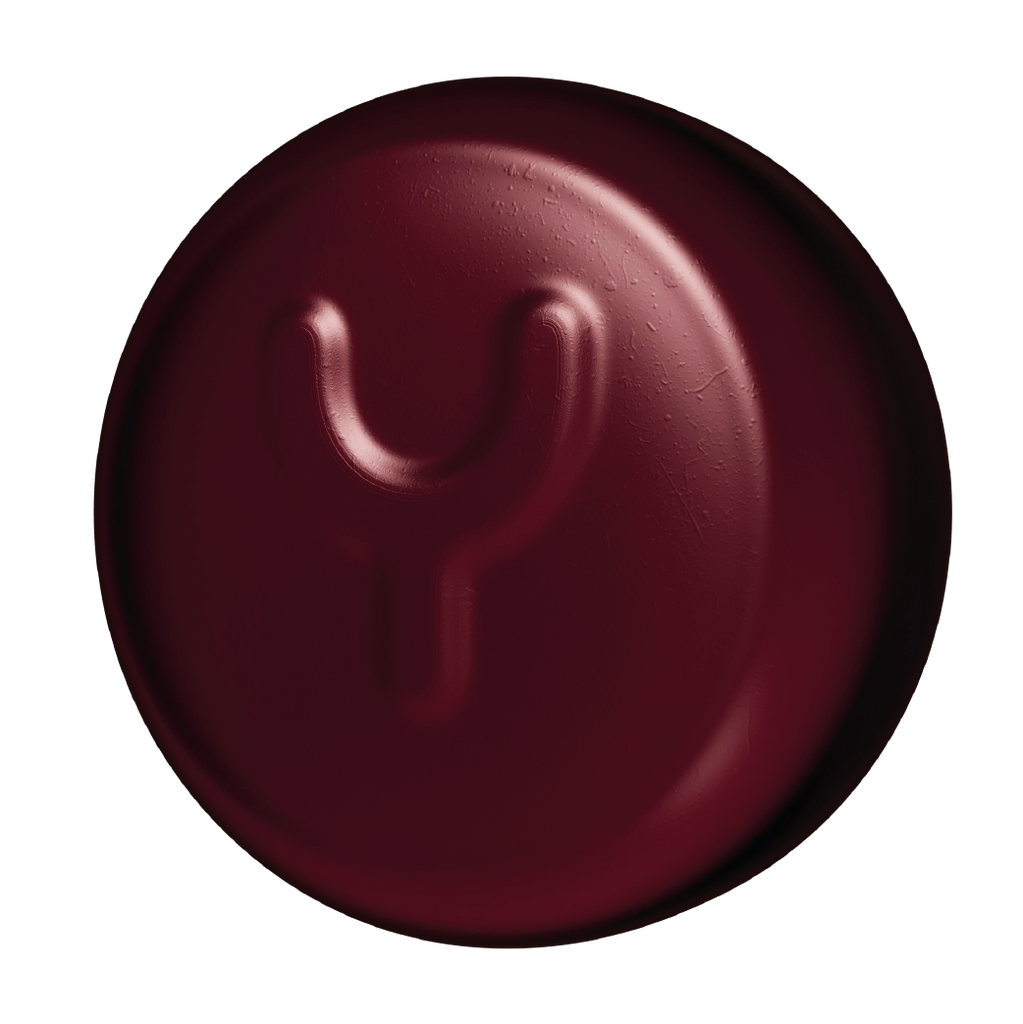 Frequently asked questions
Each serving (2 gummies per day) contains a massive 1200mg of ashwagandha.
Yes we've worked hard to ensure that all of our products are 100% vegan to help as many people as possible to get the benefits of our vitamins and supplements. 
Absolutely, all of our products have been designed to be used in combination with each other so you can get the benefits of our whole range.
Review
Good range of products, happy with the pricing especially when it's a sale. Good delivery times. No issues with the products.
Best way to take vitamins!
Lovely flavours, delivery is always prompt, good service!
Love all the products I got
Really impressed with the quality of your products and have been taking them daily and can say I feel a lot better off taking them daily thank you
Best gummy vitamins ever
I literally love all of the Yumi vitamins. Soft and chewy with delicious flavours - couldn't be happier to rid of actually tablets and capsules to swallow. If only they did a magnesium and vitamin b complex, my supplement range would be complete!