Reduce stress and anxiety, or muscle soreness and improve your sleep with our tasty Mindfulness mango flavoured gummies.
glucose syrup, sucrose, water, vitamin C (L-ascorbic acid), thickener: pectin (E440), apple juice concentrate, orange juice concentrate, acidity regulator: citric macid (E330), malic acid (E296), antioxidant: sodium citrate (E331), natural mango flavouring, natural orange flavouring, natural lemon flavouring, vitamin E (DL-alpha-tocopheryl acetate), cannabidiol, vitamin B5 (calcium pantothenate), zinc (zinc citrate), glazing agent: vegetable oil (coconut, canola), sodium hexametaphosphate, vitamin B1 (cyanocobalamin), vitamin A (retinyl palmitate), vitamin B6 (pyridoxine hydrochloride), colour: curcumin, vitamin D3 (cholecalciferol from lichen), folic acid (pteroylmonoglutamic acid), vitamin B2 (riboflavin), biotin (D-biotin).
Amount per serving:
- Vitamin D: 5µg
- Pantothenic acid: 5.3mg
- Vitamin C: 56.6mg
- Vitamin B: 1mg
- Zinc: 5.2mg
- Vitamin B12: 1.25µg
- Vitamin E: 6mg α-TE
- Biotin: 25µg
- Vitamin A: 400µg RE
- Vitamin B: 0.1mg
- Cannabidiol: 10mg
Free delivery on orders over £29
Standard: £2.99 via EVRi (Two Day)
Express: £4.00 via EVRi (Next Day)

Order before 4pm for same day dispatch. More info:
Moreish Mango
Forget supplements that leave a bad taste in your mouth. These juicy mango gummies are the tastiest way to get all the benefits.
Calm your mind
These gummies are formulated with the highest quality ingredients to help you reduce stress and anxiety and improve your sleep.
Ease muscle soreness
Struggling with muscle soreness or chronic pain? These tasty gummies help to relax your muscles, reduce inflammation and ease your pain.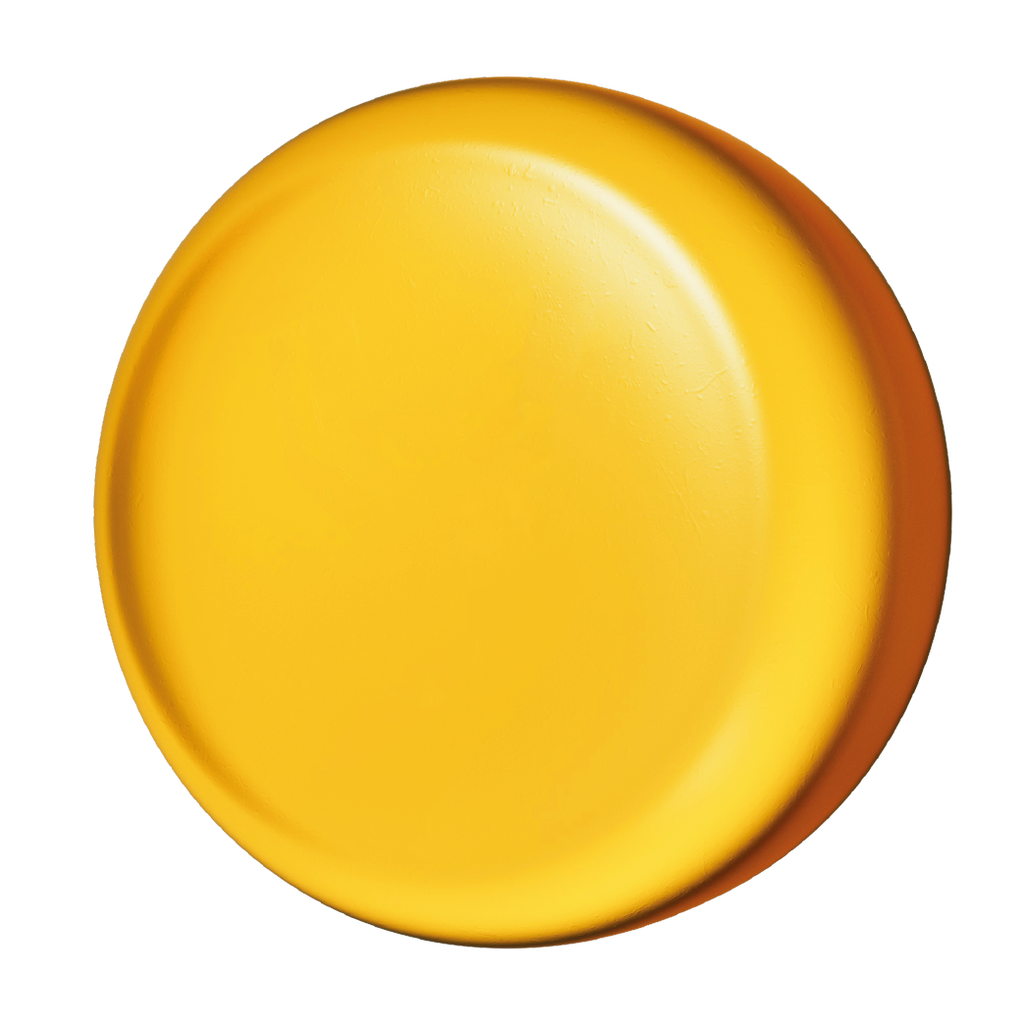 Frequently asked questions
Traditional supplements can be a chore to take and leave an unpleasant taste in your mouth. With this in mind, we packed the highest quality ingredients into these tasty gummies which really are the best way to get all the benefits.
Yes we've worked hard to ensure that all of our products are 100% vegan to help as many people as possible to get the benefits of our vitamins and supplements.
These gummies are suitable for adults and children over the age of three, with a recommended child serving size of half a gummy per day instead of one.
Great nights sleep
Finally my mind stops working overtime when I wake up in the middle of the night, I just turn over and back to sleep I go!!
Amazing would recommend to anyone with sleep problems and anxiety
I have high anxiety and have been taking these for a few weeks now (whenever i felt like i needed some extra help relaxing) and i have to say they have worked amazingly for me. all bodies are different so what works for some may not work for others and you may need to try other gummies/ CBD oil that has a higher dosage but i'd definitely tell anyone struggling to relax to give these a try first. I also really recommend taking them before or after guided meditations/ before or after a shower just to help give yourself an extra boost of relaxation.
Great taste
Tried 3 of them : CBD, hair and nail , and sleep once all of them work GREAT . CBD has a low does but it does help with the anxiety if I take a double does . After 5-HTP I sleep like a baby and my nails are way stronger than before . Thank you
Mindfulness CBD gummies
Really impressed with the gummies! My first time trying Cbd for pain and I have to admit it has helped so far! These gummies taste so good too it's a shame I can only have one a day! Would definitely recommend to anyone who has been considering trying, I feel a lot calmer and has made a noticeable difference to my chronic pain